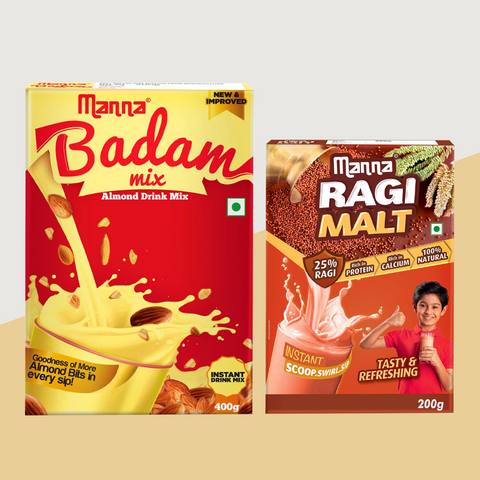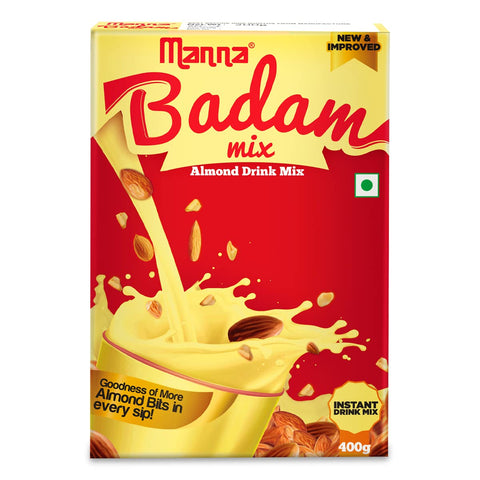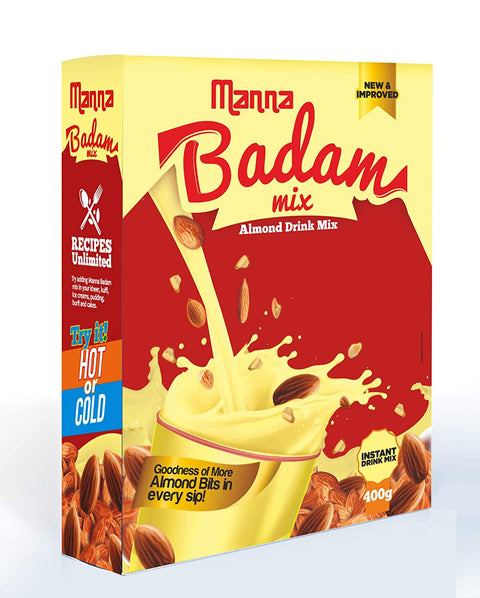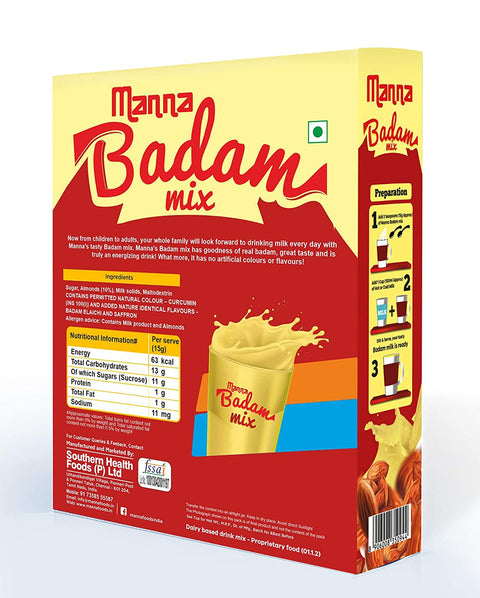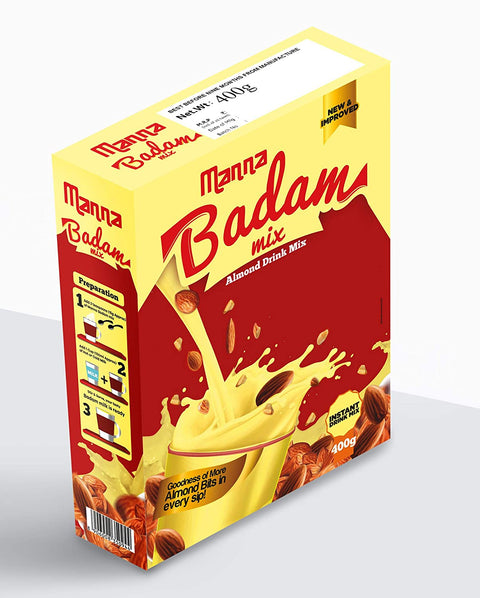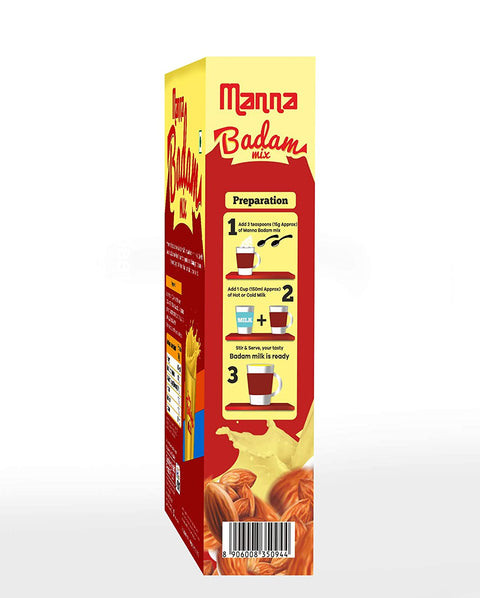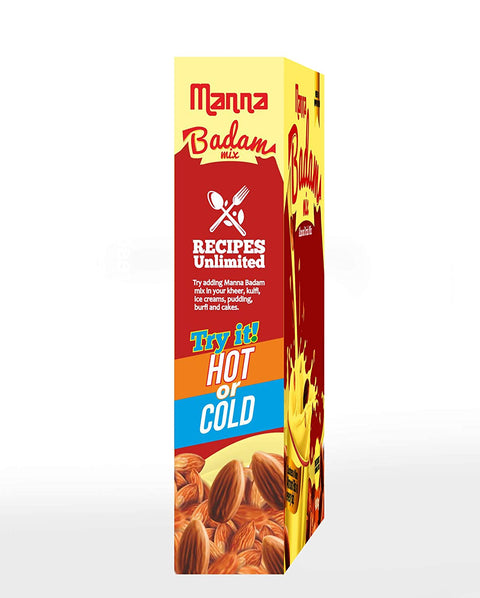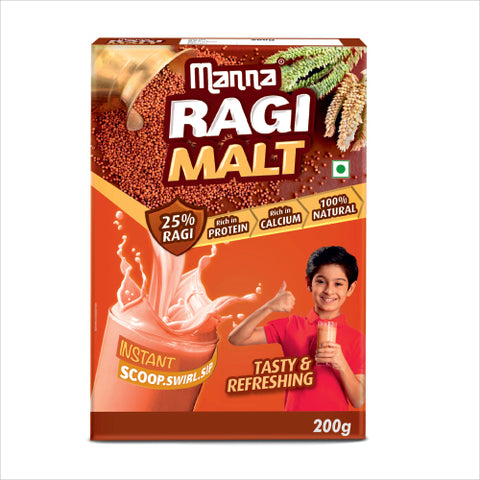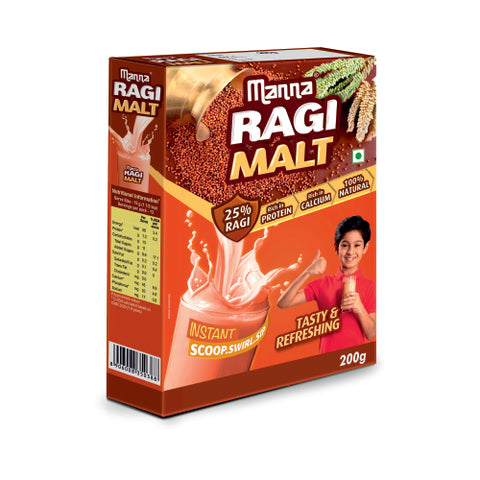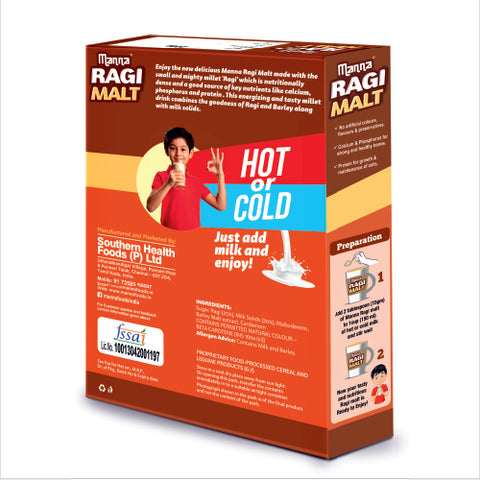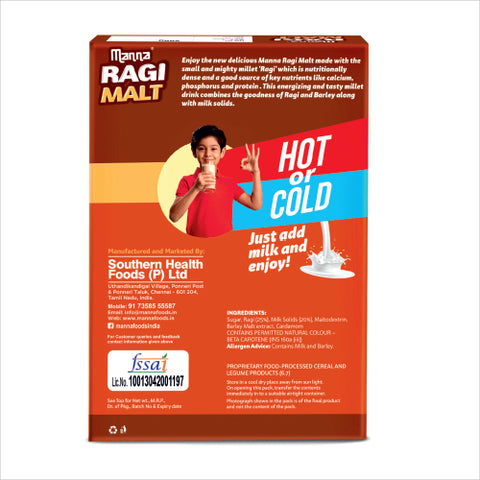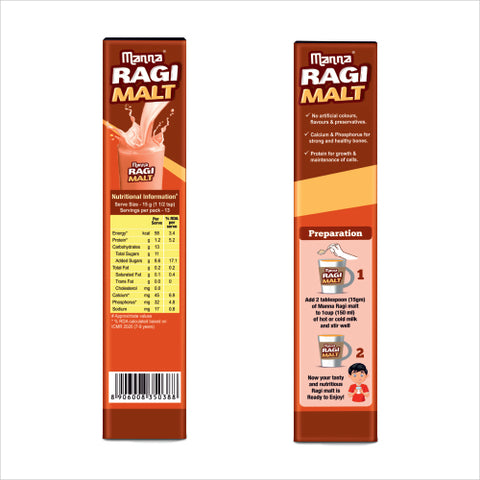 Instant Refresher Combo
Rs. 299.00
Rs. 438.00
you save

Rs. 139.00
Introducing our Instant Refresher Combo, a perfect combination of revitalizing and nourishing beverages for a quick and refreshing boost. This combo includes Ragi Malt and Badam Mix, both providing instant refreshment and added nutritional benefits.
Ragi Malt: Our Ragi Malt is a wholesome and energizing drink made from nutrient-rich ragi. It offers a unique flavor and is packed with essential vitamins, minerals, and dietary fiber. This instant refresher provides a quick and convenient way to enjoy the benefits of ragi, promoting good digestion and providing sustained energy. It is an excellent choice for a refreshing beverage that can be enjoyed at any time of the day.
Badam Mix: Our Badam Mix is a delightful blend that combines the goodness of real badam bits with other nutritious ingredients. It offers a nutty flavor and provides a rich source of healthy fats, proteins, and essential nutrients. The real badam bits add a delightful crunch to the mix, making it a refreshing and revitalizing drink option. Simply mix it with milk or water for an instant refresher that will leave you feeling rejuvenated.
The Instant Refresher Combo is designed to provide a quick and nourishing pick-me-up for those moments when you need an instant burst of energy. With the Ragi Malt and Badam Mix, you can enjoy the benefits of wholesome ingredients while enjoying their delicious flavors. Whether you need a refreshing beverage to kickstart your day or a mid-afternoon boost, this combo has got you covered.
Experience the convenience and rejuvenation of our Instant Refresher Combo, perfect for satisfying your thirst and providing essential nutrients. Enjoy the goodness of ragi and real badam bits in these revitalizing drinks and feel refreshed anytime, anywhere.