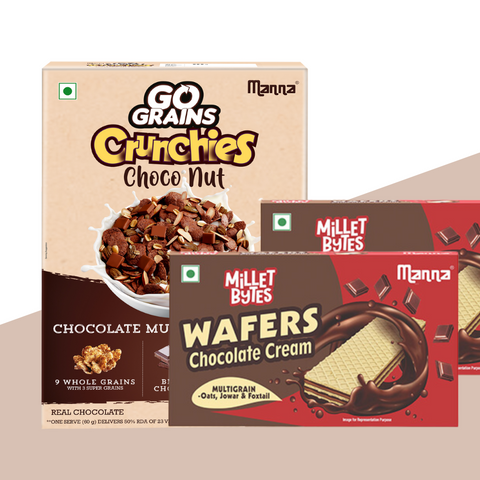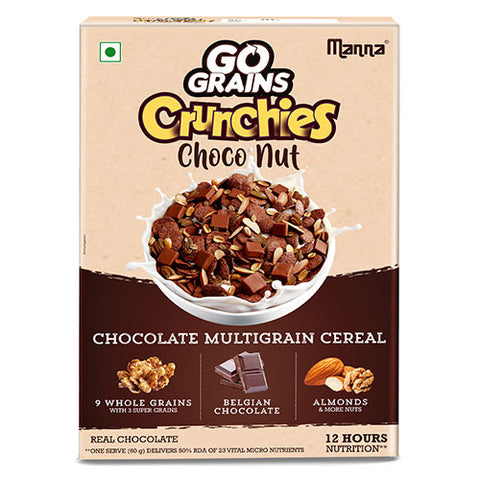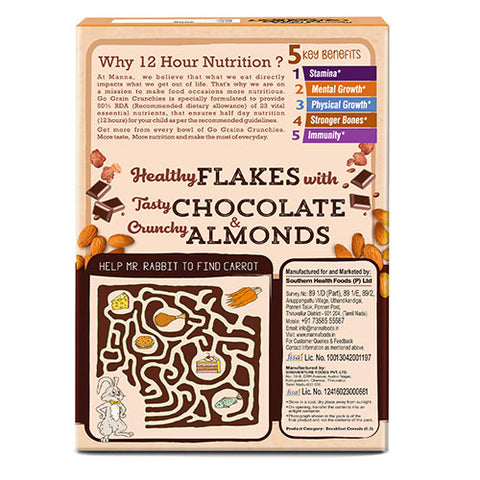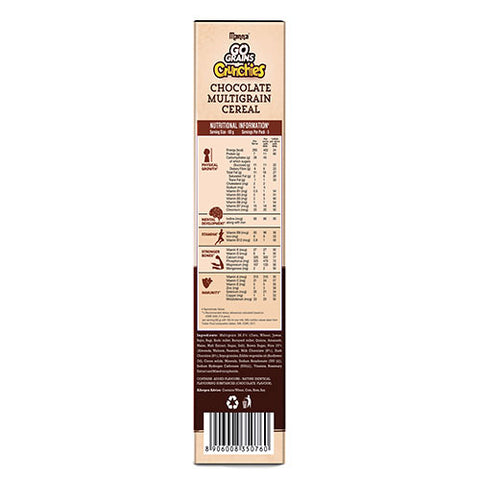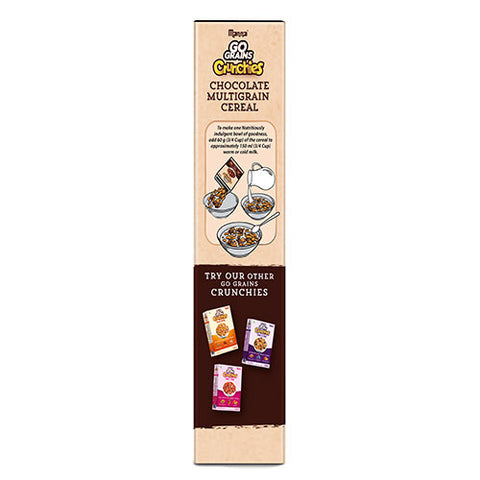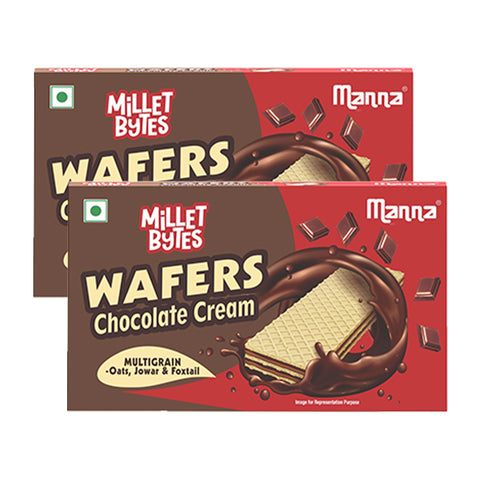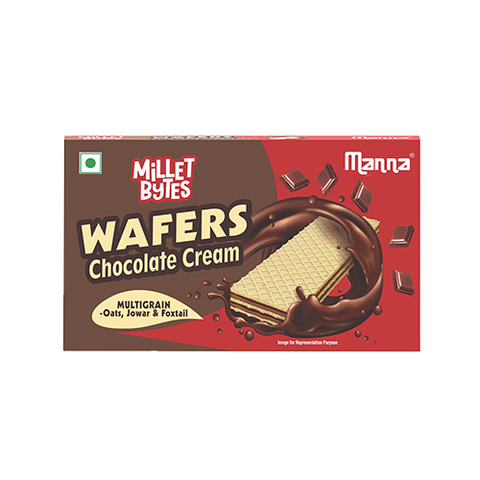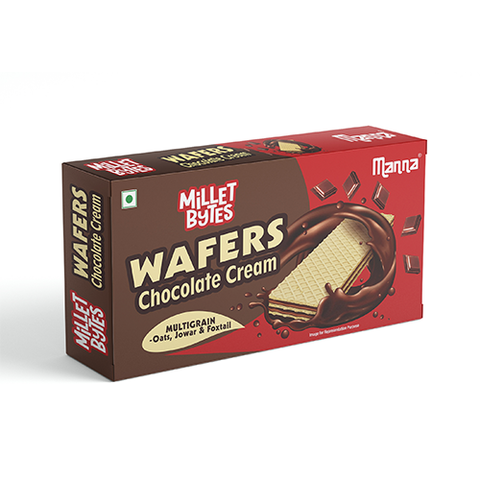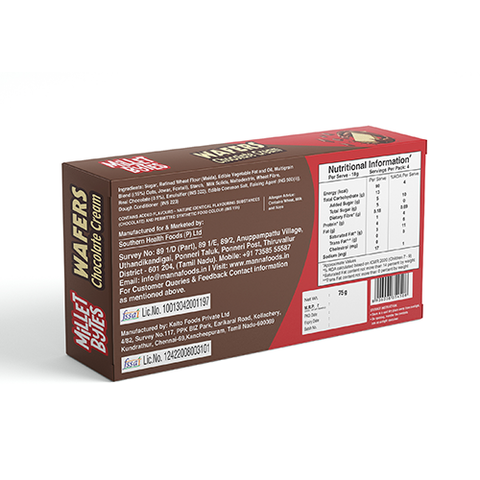 Kids Chocolate Love Combo
Rs. 399.00
Rs. 427.00
you save

Rs. 28.00
Introducing our Kids Chocolate Love Combo, specially crafted to satisfy your child's love for chocolate while providing them with essential nutrition. This combo includes a pack of GoGrains Crunchies breakfast cereals in a delightful chocolate flavor, offering 12-hour nutrition for kids, and a set of Millet Wafers in a rich chocolate flavor, consisting of two packs.
GoGrains Crunchies Breakfast Cereals: Treat your little one to a delicious and nutritious breakfast with our GoGrains Crunchies breakfast cereals. With their irresistible chocolate flavor, these crunchy bites will instantly become your child's favorite. Packed with essential nutrients, vitamins, and minerals, these cereals provide 12-hour nutrition, ensuring your child stays active and focused throughout the day. Make breakfast exciting and nutritious with GoGrains Crunchies.
Millet Wafers: Our Millet Wafers in chocolate flavor are the perfect indulgence for your chocolate-loving kid. Each combo pack contains two packs of these delectable treats. Made with wholesome millet and coated with luscious chocolate, these wafers offer a delightful snacking experience. They are not only scrumptious but also provide a source of energy and a hint of nutrition in every bite. Give your child a guilt-free chocolate treat with our Millet Wafers.
The Kids Chocolate Love Combo is designed to satisfy your child's chocolate cravings while ensuring they receive the nutrition they need. With GoGrains Crunchies offering 12-hour nutrition and the Millet Wafers providing a delightful snacking option, this combo combines taste and health in a perfect balance. Treat your child to the best of both worlds with our Kids Chocolate Love Combo and witness their joy while they relish these delicious treats.