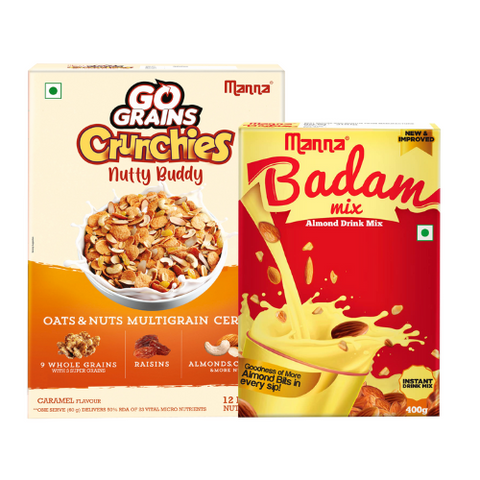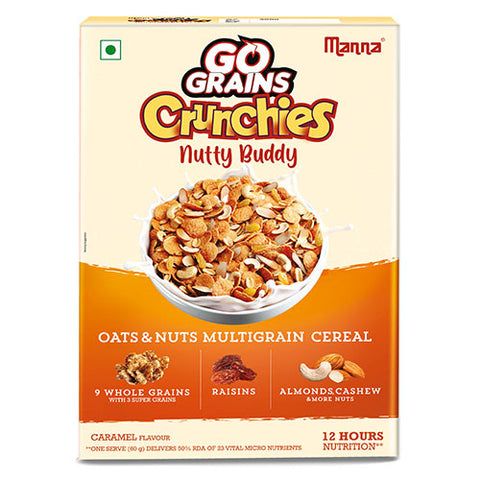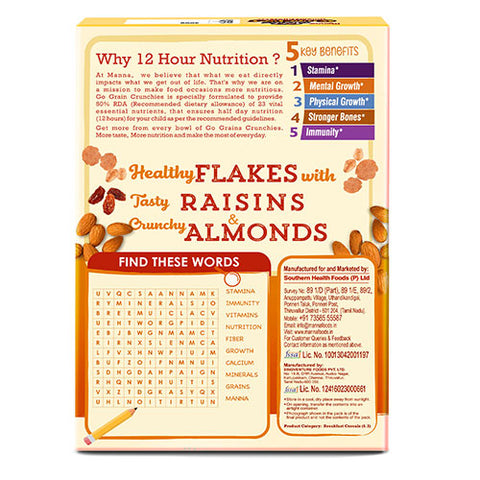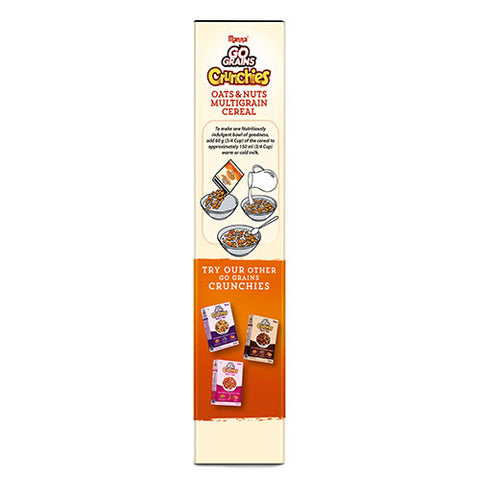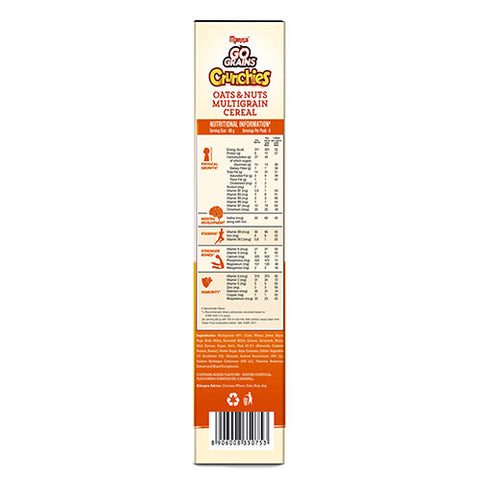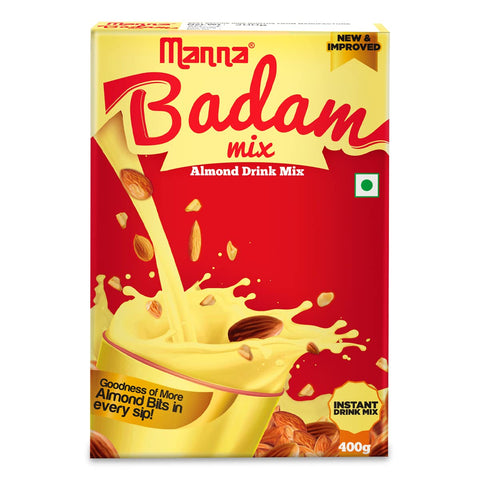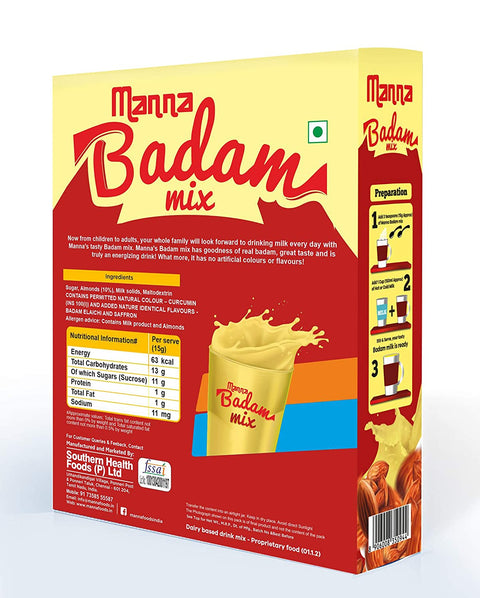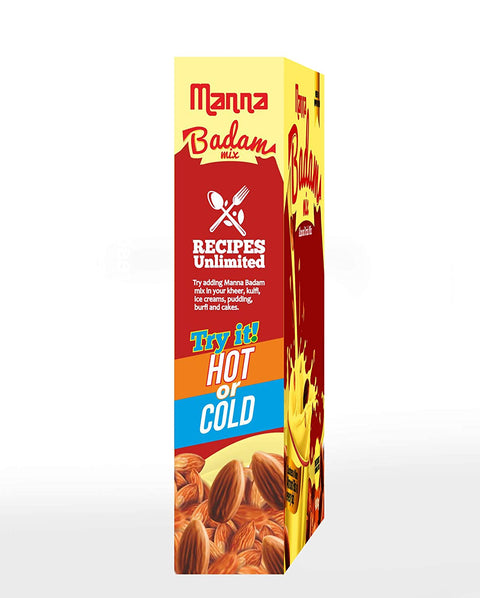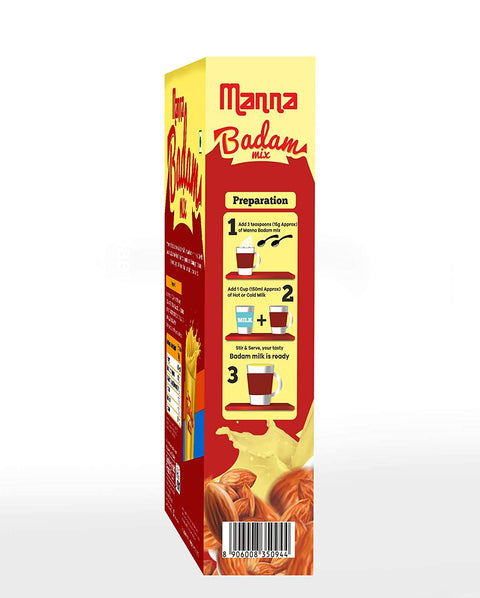 Tasty Treats Combo | Crunchies Caramel 300g | Badam Mix 400g
Rs. 457.00
Rs. 538.00
you save

Rs. 81.00
Oats & nuts Multigrain Cereal for kids - Real nuts Caramel flavour - 300g

HEALTHY MADE TASTY Kid apprvoved taste. 97% of Kids tested in Chennai and Bangalore "Liked it a Lot" in Radominsed sample research study 

CRUCHIES STAYS CRUNCHY even in hot milk. Kids will  now never say no to Milk, the tastiest crunchiest milk

BE STRESS FREE with 12 hour nutrition in every serving (60g), your kid gets more nutrition than required in one school day 

MILLETS, OATS & SUPER GRAINS Oats, Wheat, Jowar, Bajra, Ragi, Kodo Millet, Barnyard Millet, Quinoa, Amaranth, Maize

CRUNCHIES IS LOADED 23% Nuts & 21% Oats ( Almonds, Cashews & Peanuts) in Caramel Flavor

NATURAL INGREDIENTS No Maida, No added color, No aritifical additives.
Badam Mix - Real bits of Badam - Instant Drink mix - 400g
A flavoured powder that is mixed with hot or cold milk to make  refreshing drinks.
The product contains almonds and is suitable for the whole family.